If you've ever asked me for skincare advice — you know there's one thing about me — I often hate when people ask me "What's the one thing to…" get rid of or treat xyz? Ohhh, that question burns me up because there's almost never just one way to achieve a desired skincare result. Based on your skin type, budget, access to products, time investment, product sensitivities, etc., there can be three, four or even five different options to  help you achieve any given skincare goal.
In the series, "Three Ways To", we will explore three product options to address common skincare concerns. And why "three", you ask? (Nobody asked that!) I chose three because three feels sort of magical and manageable. I truly want you to achieve the best skin of your life – and three seems like a number you can handle. Today on "Three Ways To" I am addressing:
Three Way To: Brighten Up
Whether battling dark spots, hyperpigmentation, dull complexion, or just exhaustion from the American society, we all need a little lift in the complexion every now and then. Sometimes we just need to shake the dusties away, and here are three phenomenal options for giving your skin the gift of glow: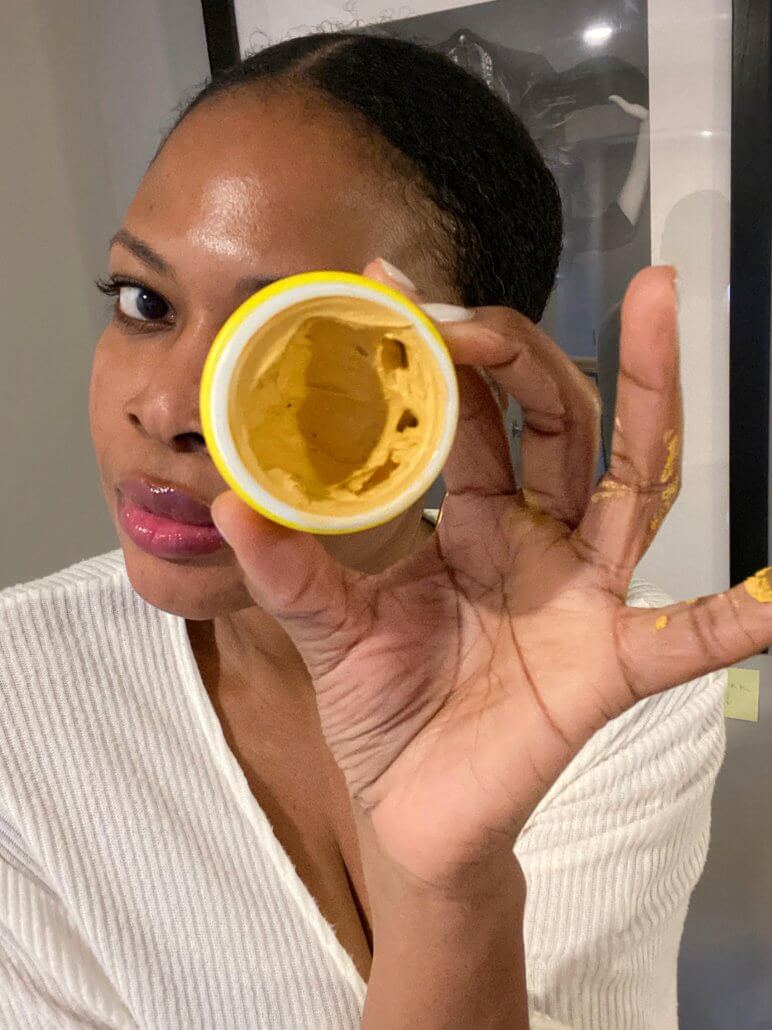 The Internet is truly wild with DIY turmeric masks. My best advice: Ohh, Danger girl, don't do it!
While I don't deny the brightening benefits of turmeric, I do find that a lot of what's available on the market often includes artificial coloring and other things that cause the turmeric to leave a yellow tint or cast to the skin. Personally I prefer to stray from DIY (in this case) and go with a ready made formulation.  Gleamin Vit C Clay Mask  is clay, turmeric and aloe vera based mask. It's 100% natural , so it feels DIY-ish, but more foolproof. You'll be back to beaming in no time!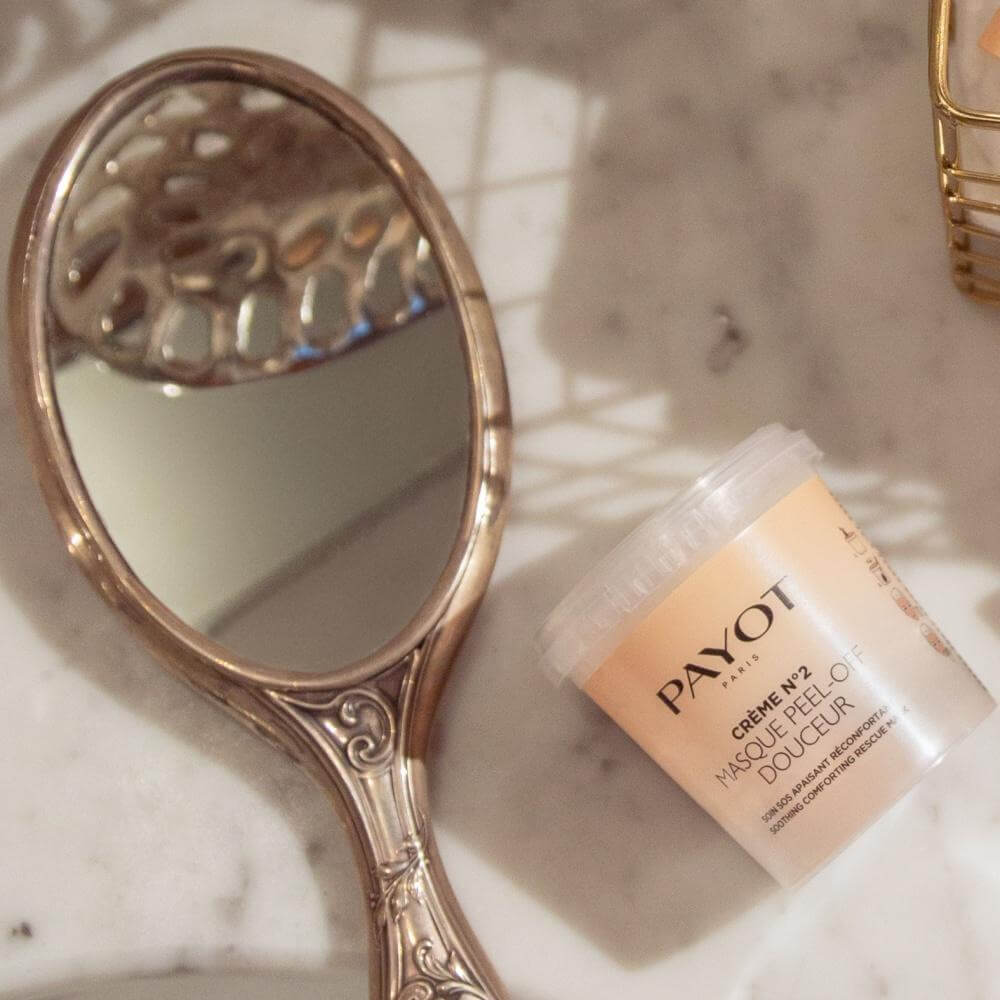 PAYOT CRÈME N °2 MASQUE PEEL-OFF DOUCEUR
I still find peel off masks oddly satisfying…I mean, not in an overly aggressive Biore strip type of way — I'm thinking more like a rubbery, thick, cushiony mask that peels like the kind you'd get in a luxe spa treatment. This soothing mix-and-spread mask contains many of my favorite ingredients for calm, bright skin: Prebiotics to nourish good bacteria, Probiotics to rebalance  skin's flora, and Oat Extract to calm, soothe the surface. No angry skin here!  Psst — this one is under $10!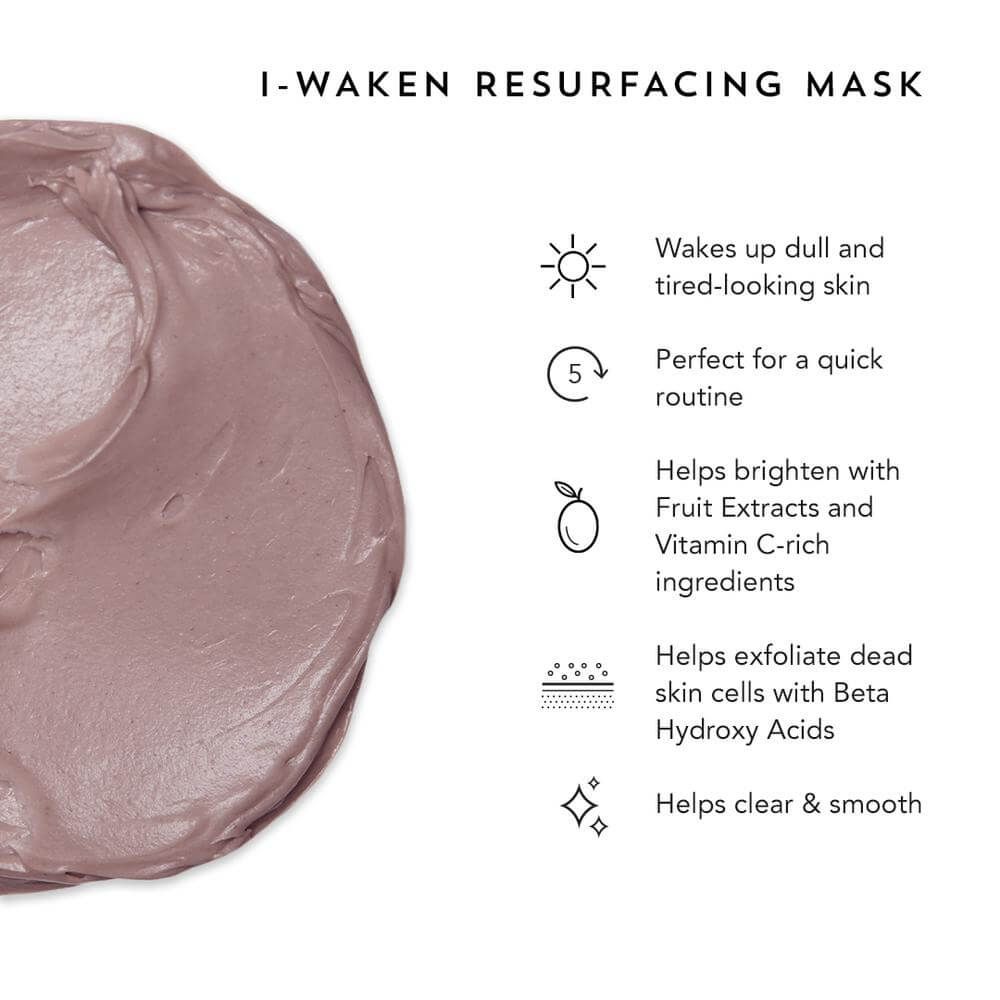 Indie Lee I-WAKEN RESURFACING MASK
Vitamin C-rich Java Plum, Mango and Banana extracts along with Wintergreen derived BHA help give skin an immediate boost of bright.  Kaolin and Bentonite clays absorb overactive oiliness and purge congested pores. With the surface free of gunk and blackheads, the resurfacing effect is real.   Skin instantly appears smoother, brighter,  and more refined.