I'm not an esthetician, but I play one on the 'gram. Speaking of "playing esthetician", have you tried the new  @ecotools  new DIY masking and foundation customizing kits? They feel so official. You can't tell me I'm not at the spa.
Speaking of the spa, "masking", has become a huge self care component. Every Sunday, everybody's doing it, but are you still confused on WHY? WHEN? HOW?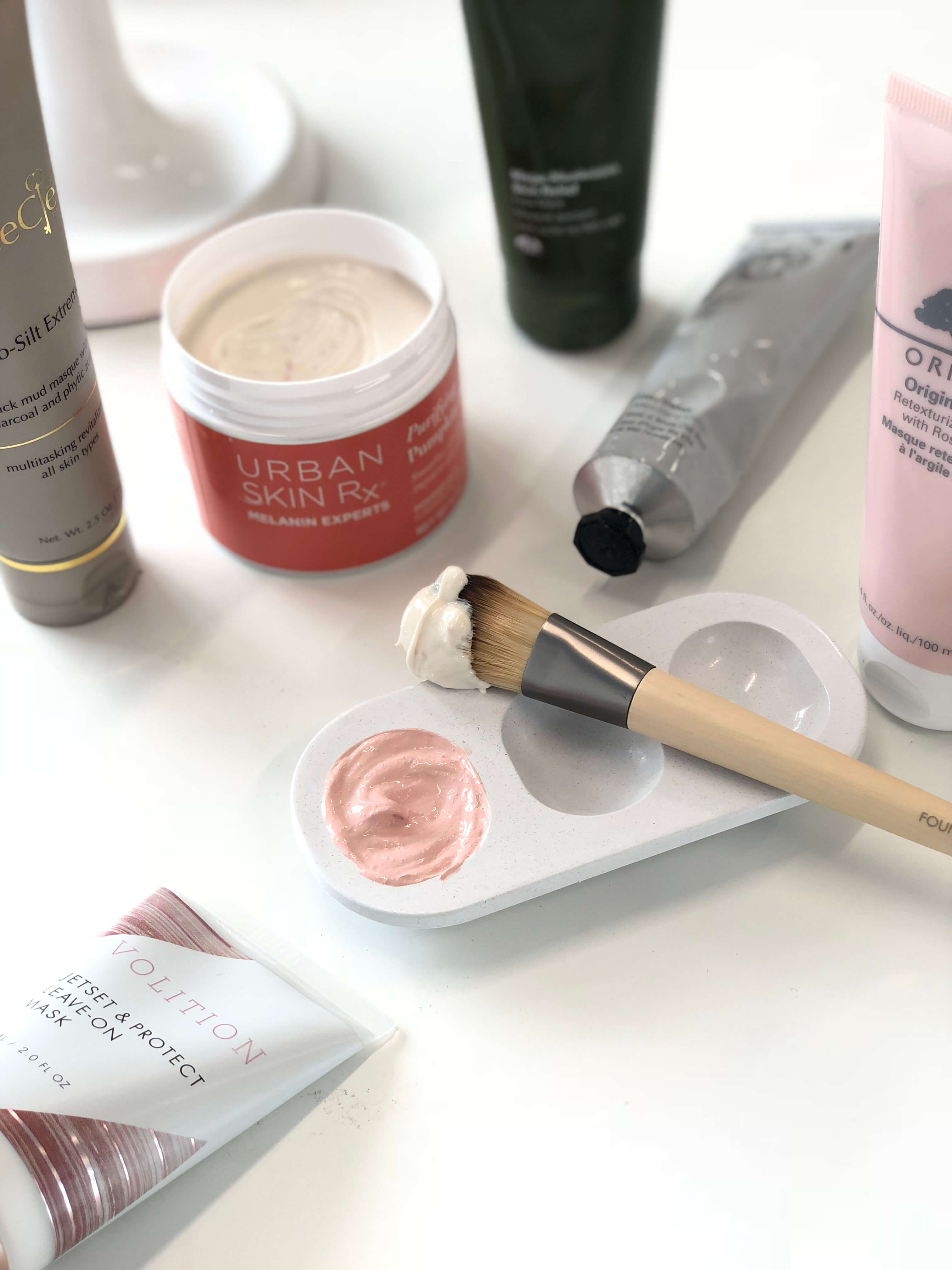 Well, you're in luck! I took sometime to share an IG story that helps you gain a better understanding of masking an its importance. Click here to view.