This post is sponsored by Mirum, but all opinions are my own.
Every so often, I go through this phase where I reevaluate what I'm doing, and ask myself —
Fe, do you really need to be going THIS hard?
I remember having this conversation when I first decided to go natural. There I was, a budding blogger and future beauty editor. My job was to review blowdryers, flat iron's etc….I owned practically  every amazing flat iron known to man and I had become quite skilled in straightening my own hair. So I thought — Fe, do you really need the time and expense of chemically straightening your hair? The answer was no. So, I went natural and stopped relaxing my hair.
Rethinking Expensive Haircare:
Currently I'm having the same "reevaluation" conversation regarding hair care products. My routine has always been fairly low maintenance. But when it comes to the actual hair care products, I tend to lean toward items that are specialty, prestige or exclusively sold in salons. Why? Because having coarse, kinky, tightly coiled hair — I've become accustomed to HAVING to spend a lot on products that deliver good results.
But these times are a changing.   And just as I reevaluated my perception on transitioning from relaxed to natural, I'm ready to re-visit "mass" and see if I can achieve amazing hair on a budget?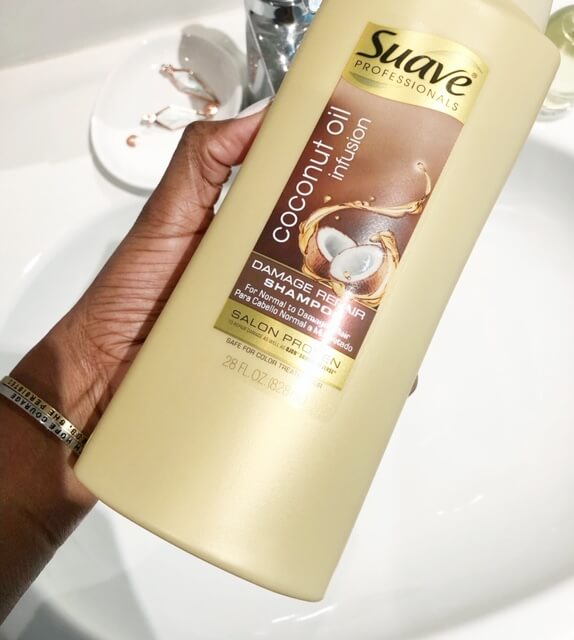 Suave Professionals Coconut Oil Infusion Damage Repair Shampoo and Conditioner
Priced at $3.98 at Walmart right now (it's on Rollback!), the 28 oz. Suave Professionals Coconut Oil Infusion Damage Repair Shampoo (used in conjunction with the conditioner) promises to visibly repair damaged hair in just 3 uses. Made with pure coconut oil, a proven moisturizer, the collection promotes the claim of improving manageability without weighing hair down.
Price:
I'm not mad at $3.98 at all. Under $4.00 is amazing! I was actually somewhat skeptical of the cost. Can a $4 shampoo and $4 conditioner get the job done?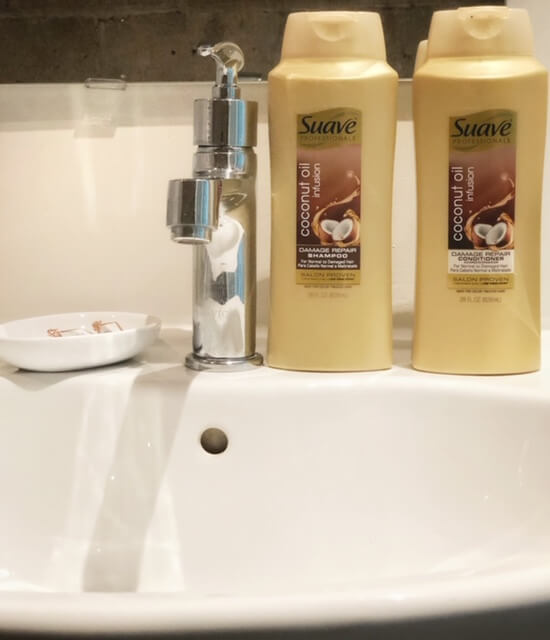 Scent:
There's definitely an explosion of coconut when you flip the cap….and I like it! It's not overwhelming, in fact, it's quite pleasant. Close your eyes and pretend you're in Anguila (that's what I did!). The bright aroma is super present during the wash/condition phase.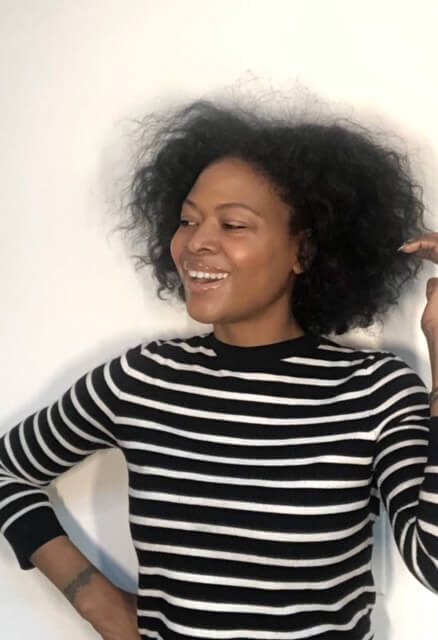 Wash/Condition Experience:
When I washed my hair, it was really dirty because I hadn't washed in a couple weeks (typical for me) and I had a lot of edge-smoothing product in my hair. I was impressed with how well the shampoo cut through the buildup in the very first wash. And I was very aware of my product usage….I didn't want to use extra product in an effort to make the shampoo work harder. Suave Professionals Coconut Oil Infusion Damage Repair Shampoo definitely exceeded my expectations. The conditioner also outperformed my expectations. Again, I was very conscious to not use double the amount. I used a conservative handful of conditioner and massaged into my hair. My hair immediately softened and I was able to detangle with just my fingers. My coils felt strong hydrated and really defined. I was so pleased with the springiness of my curls in the shower, that I decided to forgo my usual blow out and rock a wash and go with my natural curls. I found that this also helped my hair to hold on to the luxurious coconut fragrance.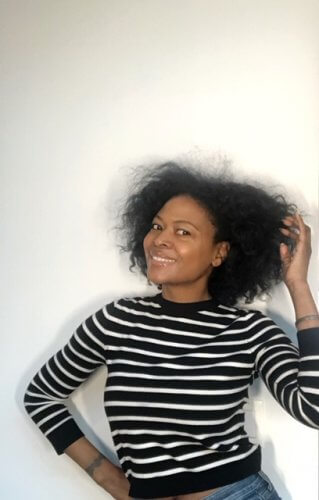 ThisThatBeauty BuyBye Verdict:
I would definitely buy  Suave Professionals Coconut Oil Infusion Damage Repair Shampoo & Conditioner again. Every aspect of the product lived up to its claim. My hair never felt weighed down or heavily coated (which is often my concern with coconut oil). As for the "repair" claim, my curls were visibly springier and better defined. The coconut scent is luxurious and long-lasting…particularly when hair is air-dried (I found that I lost most of the scent when I tested the product on blow-dried hair). I love that the  Suave Professionals line is widely available at Walmart. The collection comes in a variety of infusions, but I chose coconut oil to address my haircare needs. Explore the line and see which infusion works best for you. At $3.98 on rollback at Walmart, you might want to try more than one!